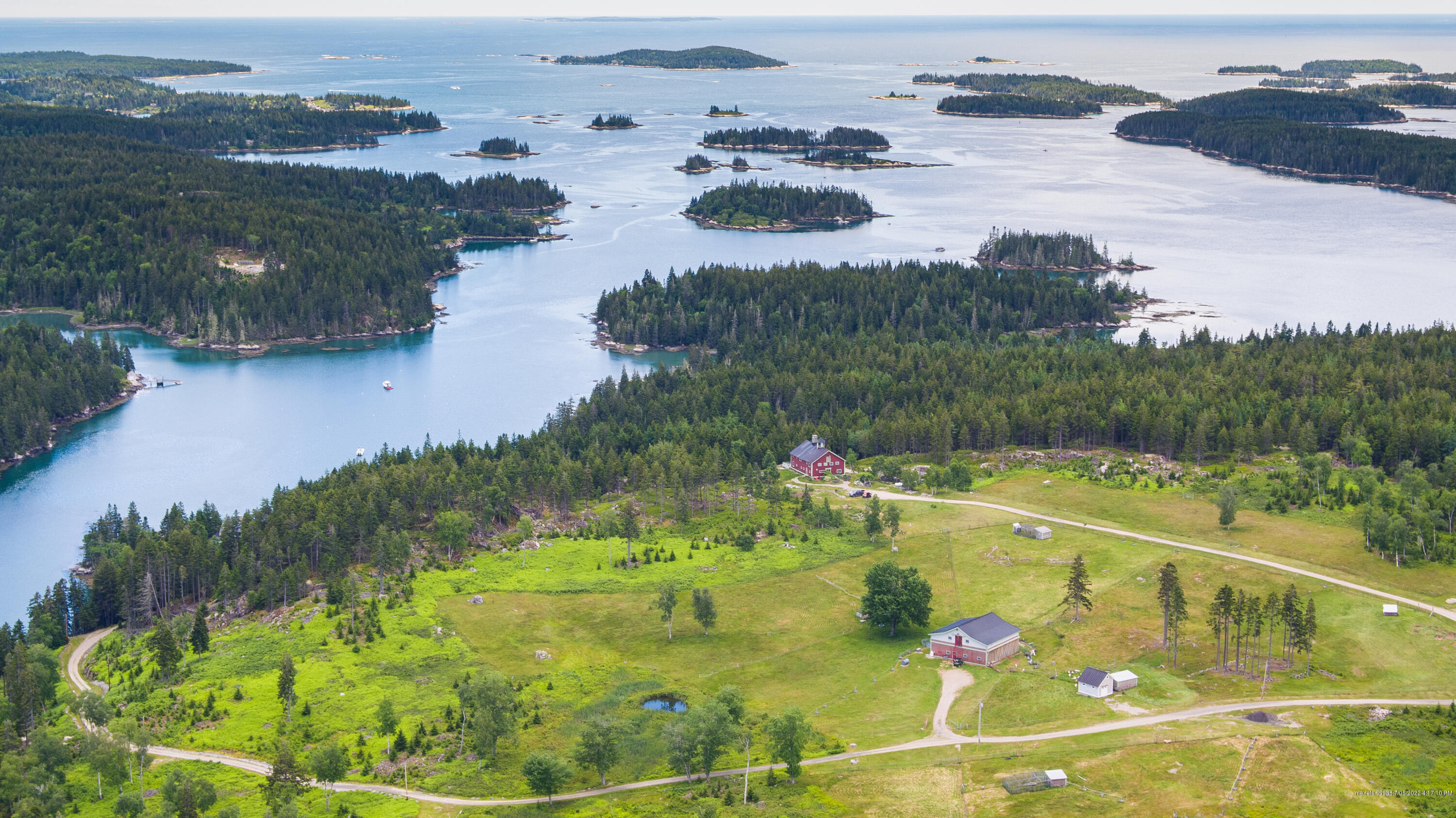 Vinalhaven Real Estate
The charming Vinalhaven, Maine, is a small island located in the heart of Penobscot Bay, known for its tranquil lifestyle, rich lobster fishing history, and stunning natural landscapes. And if you're looking to invest in real estate, you'll find an excellent range of homes to choose from.
Vinalhaven offers a diverse range of properties for sale, starting with affordable single-family homes priced under $150,000, charming cottages for that cozy feel, perfect for summer living. You can also find luxurious Waterfront estates, offering some of the most stunning views of Penobscot Bay which are priced well above a million dollars. Overall, The homes' prices are well suited with gorgeous architecture and tasteful design to blend effortlessly with the island's natural environment.
What Vinalhaven lacks in big-city amenities, it makes up for with nature-based activities. This is an outdoor lover's paradise with many recreational activities to engage in. Take a hike and explore the island's rugged forests, or hit the beach to enjoy swimming, sunbathing, and picnicking in the ocean air. If you're a water lover, you can embark on a boating expedition, fishing, or island hopping on charming ferries.
The town of Vinalhaven also offers residents access to everyday amenities such as a grocery store, galleries, and quaint little shops. This charming island is rich in history, and the Vinalhaven Historical Society and museum exhibits showcase some of the island's earliest inhabitants' lifestyles and activities.