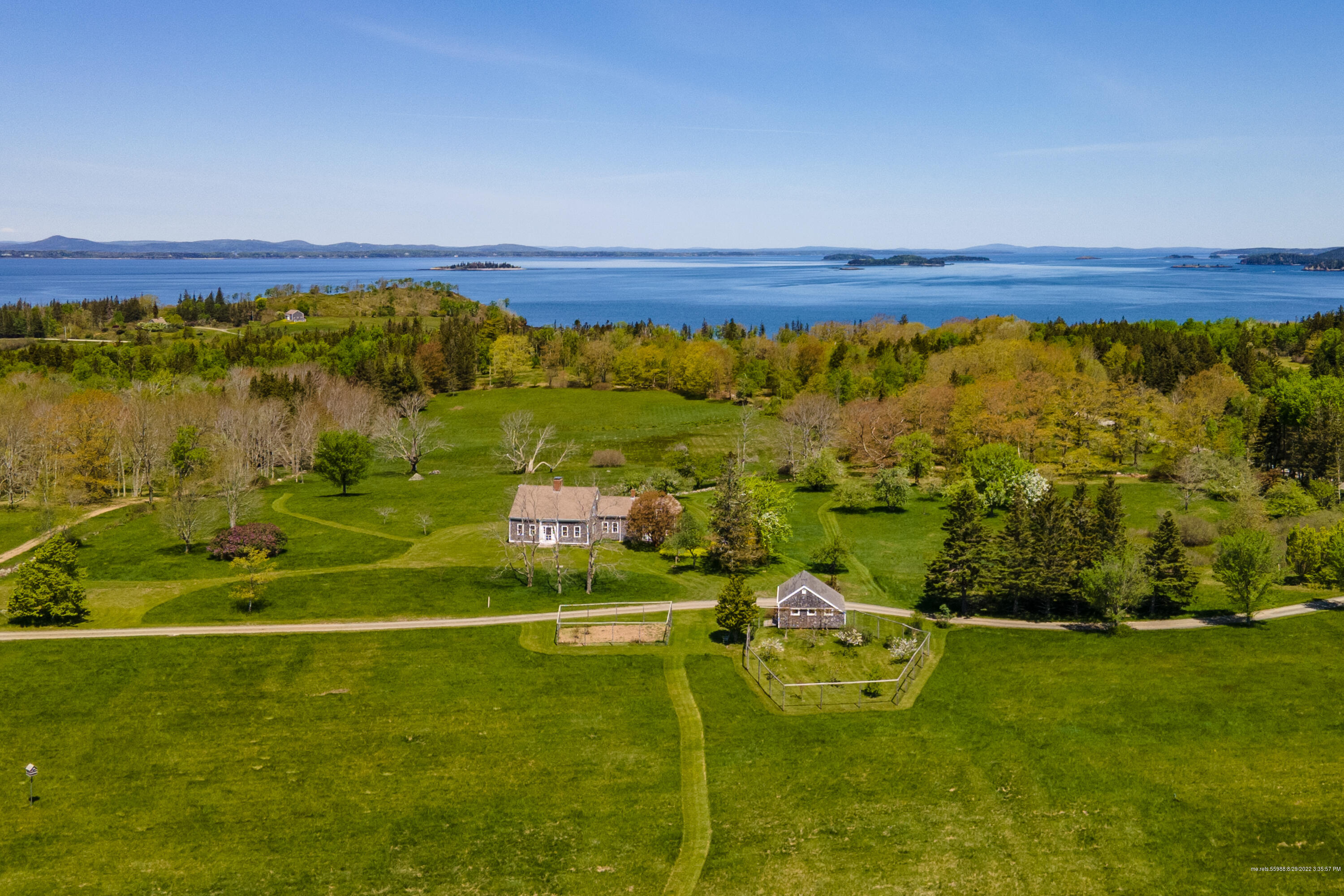 Penobscot Bay Homes by Type
Nestled in the heart of Penobscot Bay, the Fox Islands offer a wealth of stunning real estate opportunities for those seeking to invest in a piece of paradise. Whether you are looking for a waterfront home, a commercial property, or a piece of land on which to build your dream abode, Vinalhaven and North Haven have it all.
Waterfront properties are in high demand on both islands, with many offering breathtaking views of the Bay's sparkling waters. From cozy cottages to grand estates, there is a diverse selection of real estate to choose from. Though prices can vary depending on location and size, with some top-tier waterfront properties reaching the multi-million dollar range, you can still find affordable options, with some properties starting at around $150,000.
If you're more interested in commercial real estate, both islands have options ranging from cafes, boutiques and shops, and even offices. With year-round residents, there's always a need for businesses to provide locals with daily essentials or to cater to the summer visitors who frequent the area.
Land is also readily available for those who'd like to build their own vacation home. With land starting at around $50,000 on Vinalhaven and about $80,000 on North Haven, you could create your dream vacation home in a beautiful remote location, away from the fast-paced city life. The picturesque beauty of the Fox Islands is sure to be amplified as you design a home that suits your tastes and preferences.