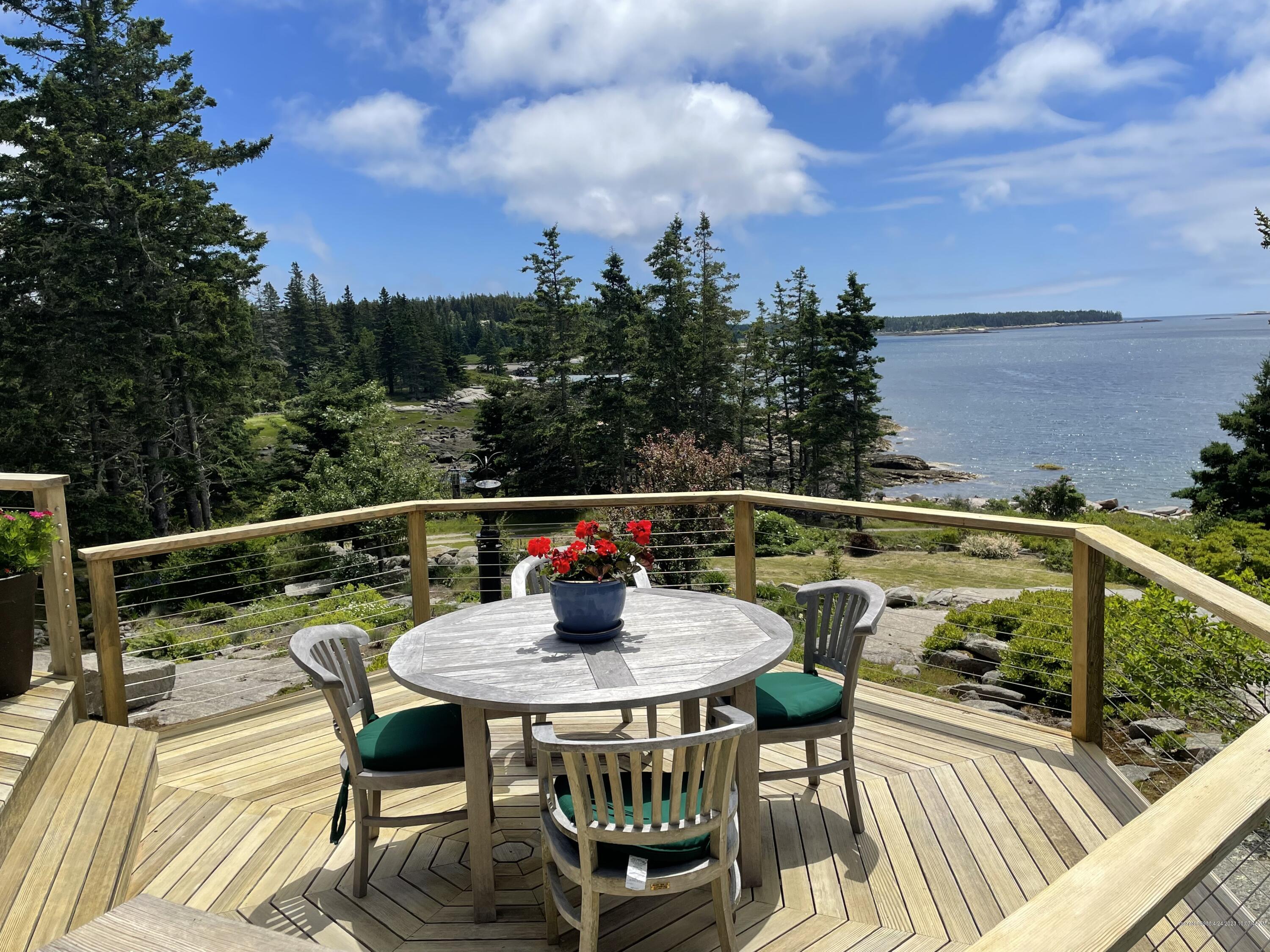 Penobscot Bay Homes by Price
The Fox Islands of Vinalhaven and North Haven, nestled in picturesque Penobscot Bay, offer an amazing range of real estate options for the discerning buyer - starting from under $150,000 all the way up to over $1 million. Whether you're looking for an affordable vacation property or a luxury home, there is a perfect home for you waiting to be discovered.
For under $150,000 on Vinalhaven, you can find cozy single-family homes, with charming coastal architecture and plenty of character. For this price point, expect homes that offer one to two bedrooms and one or two bathrooms, usually located farther from the shoreline. North Haven offers houses starting at around $300,000, providing more luxury and amenities. These homes are larger in size and include added features, such as a view overlooking the bay.
Moving up the price range, homes for sale on Vinalhaven between $300,000 and $500,000 offer larger floor plans, gourmet kitchens, and substantially more land. Up to $1 million, you can find breathtaking, sophisticated luxury homes with spacious lots, classic New England architecture, and numerous outdoor features. On North Haven, homes in the $600,000 to $800,000 range also offer exceptional luxury, with larger lots, expansive decks, and sweeping views of the water.
If money is no object, the million-dollar-plus properties in the Fox Islands are sure to satisfy even the most discerning of buyers. Think elegant waterfront estates, sprawling mansions, and private island retreats that offer the ultimate in privacy and prestige.