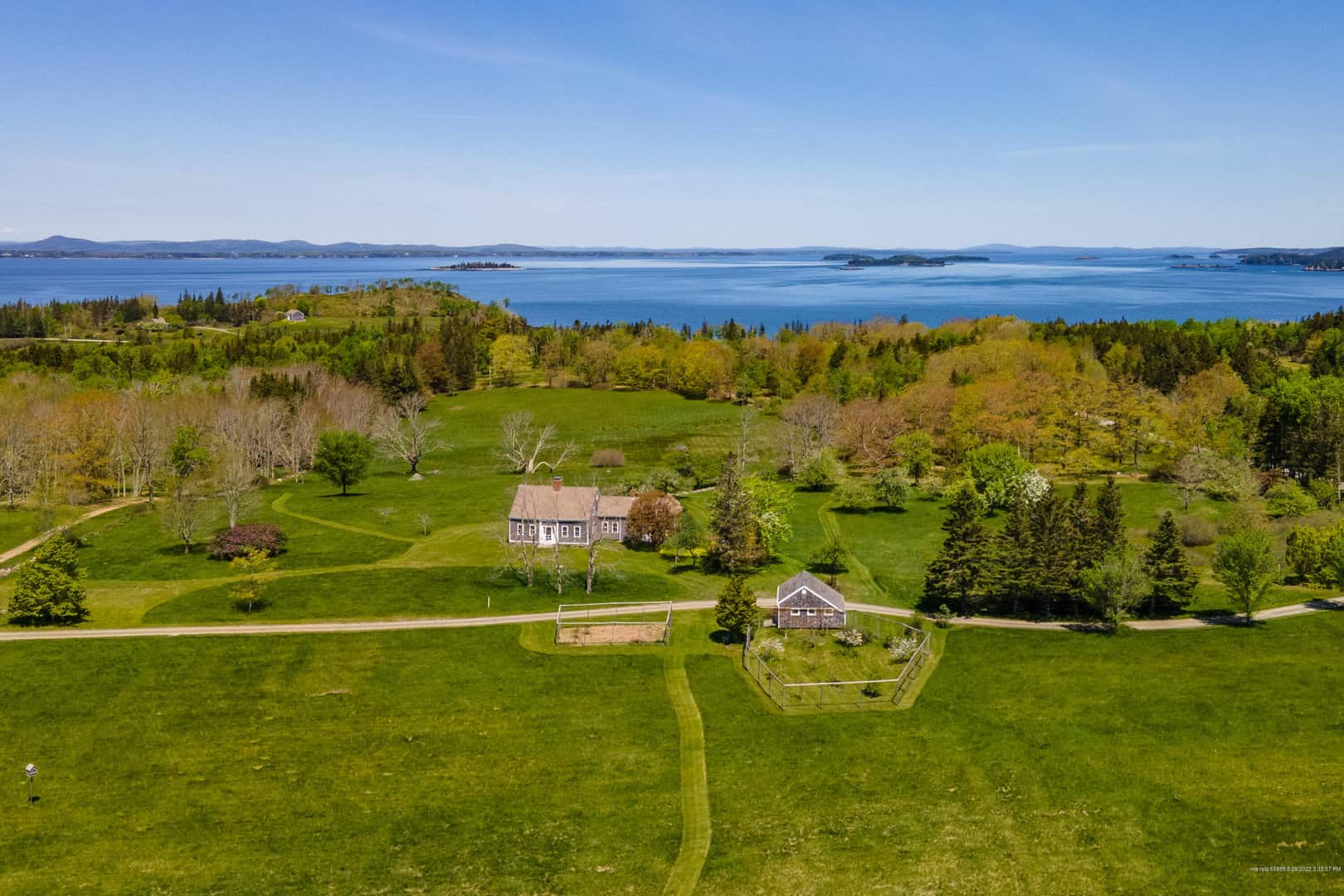 North Haven Real Estate
North Haven, Maine, is a secluded island community nestled in Penobscot Bay that offers a serene and idyllic lifestyle that is perfect for those looking to escape the hustle and bustle of modern life. If you are looking to purchase a home, North Haven has a range of homes that provide both tranquility and luxury.
The island offers a variety of properties for sale, ranging from quaint cottages to luxurious waterfront homes priced up to multi-million dollars. Homes priced between $300,000 to $800,000 provide an option for families who want luxury but practicality. This range includes homes with outdoor features such as spacious decks and stunning ocean views that can be the perfect spot for relaxation or entertainment on sunny days.
North Haven also offers retail establishments, which include The Turnip Farm, North Haven Gift Shop, Calderwood Hall, and a bookstore to cater to the visitors and residents of the island.
Locals and tourists alike enjoy North Haven's outdoor activities, including hiking and mountain biking trails, and kayaking in the Bay's tranquil waters. The island is the perfect destination for fishing aficionados who can haul in their catch of the day on one of the fishing charters available around the area.