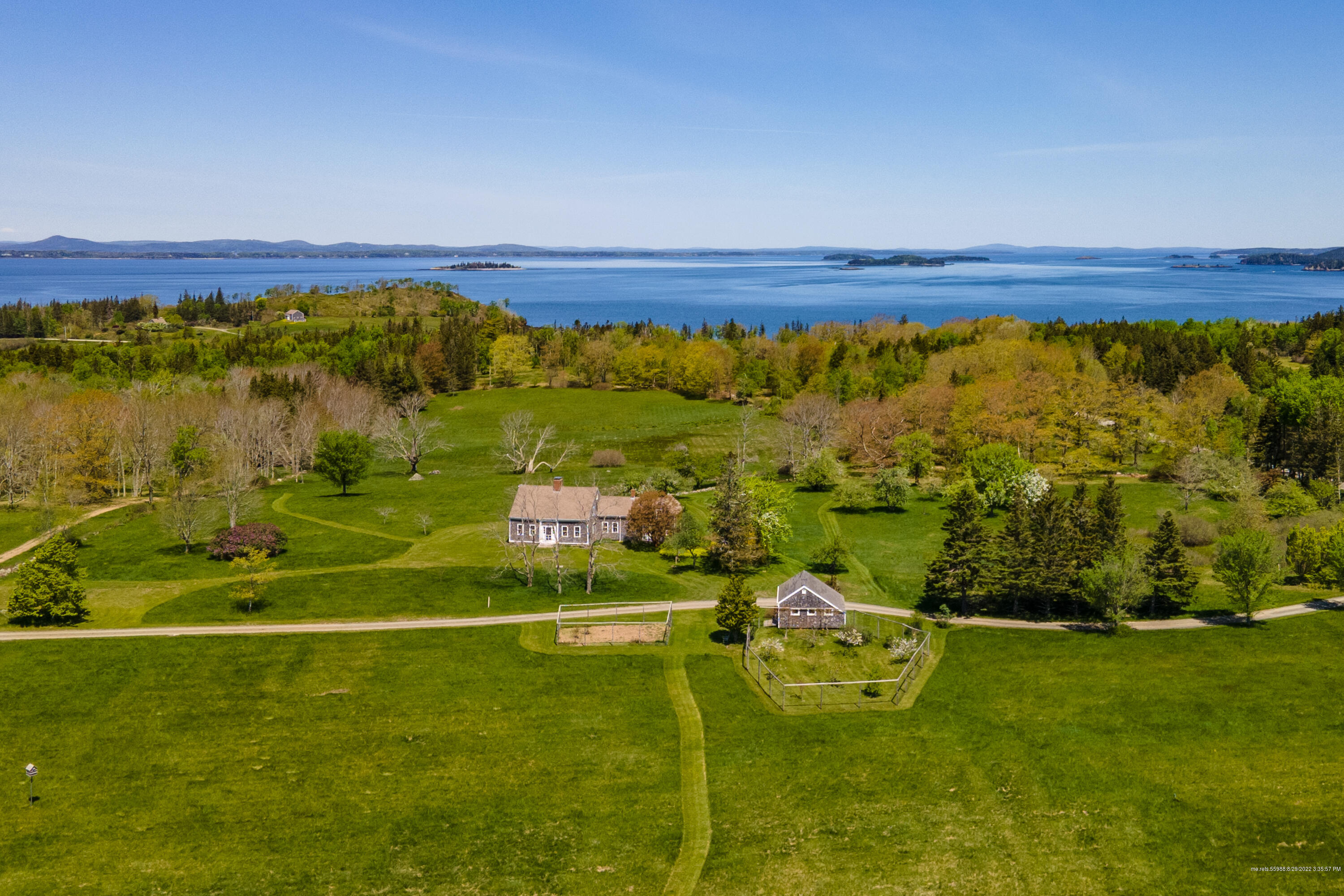 Fox Islands Real Estate
The Fox Islands in Maine offer a unique opportunity to invest in a piece of paradise. With quaint towns, picturesque harbors, and stunning natural beauty, it's no wonder that Vinalhaven and North Haven are the jewels of Penobscot Bay real estate.
Whether you're looking for a charming summer cottage or a multi-million dollar waterfront estate, you'll find an impressive range of properties for sale here. The affordable homes, starting under $150,000, offer cozy living spaces, while the mid-market properties offer exquisite outdoor features such as wide open decks and sprawling acreage to enjoy. The high-end luxury homes, priced well above a million dollars, provide an elite lifestyle for the most refined of buyers.
The islands' real estate market also offers commercial properties, where you can find small coffee shops, boutique shops, and offices. These cater to the locals who live year-round on the island and visitors who frequent the area during the summer season.
Additionally, the islands have a lot of land available for purchase, a perfect option to build your dream home. You can purchase land between $50,000 to $80,000, with stunning sea views and vast spaces of land to build a luxury home.
The Fox Islands in Maine truly have something for everyone, with each property type offering its own unique ambiance. With its natural beauty and array of recreational activities such as hiking, boating, and swimming, many buyers want to call this place their home. The Islands are the perfect place to get away from the hustle and bustle of city life and enjoy tranquil living at its finest - a real paradise on the coast of Maine.