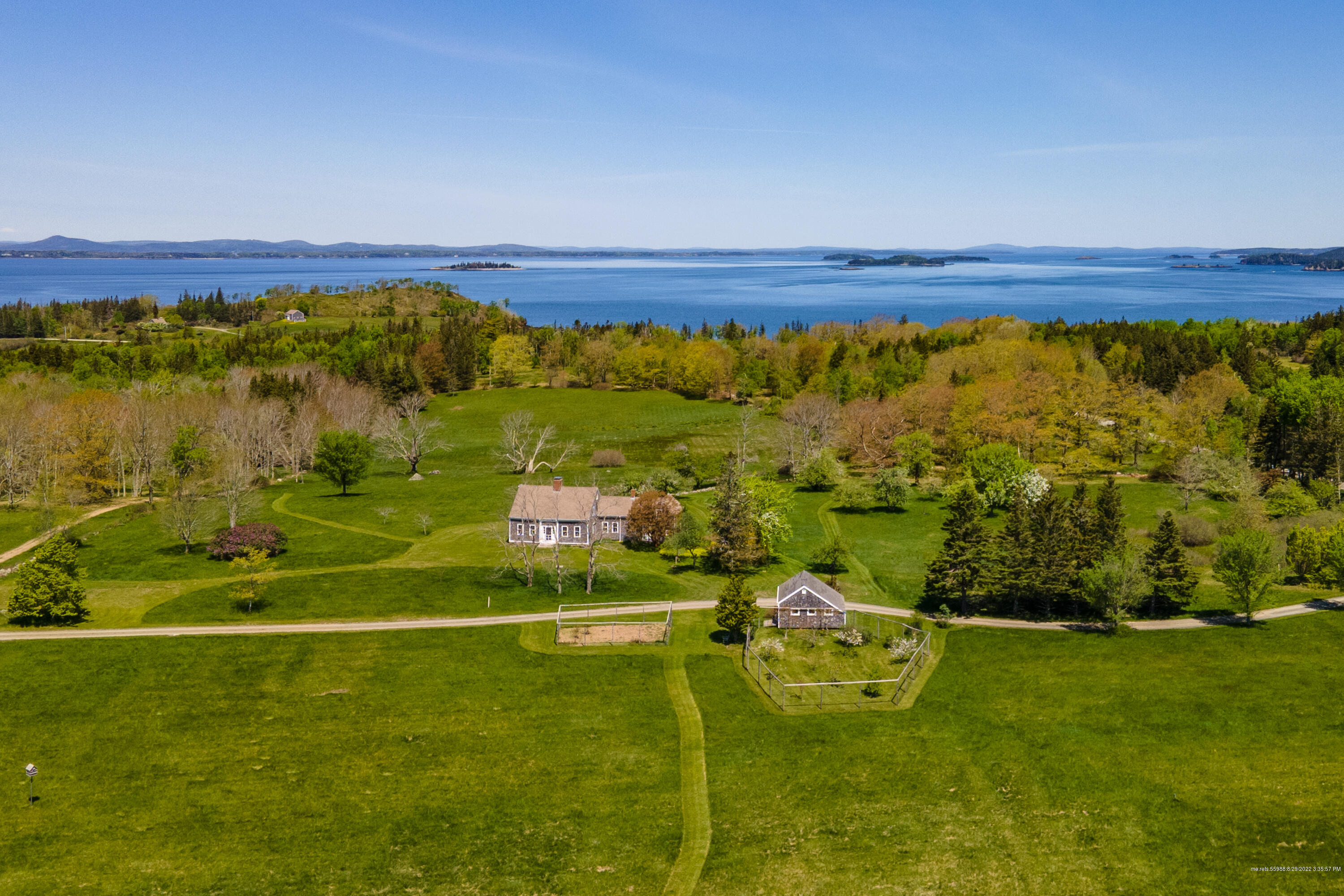 Coastal Maine Real Estate
Welcome to the enchanting coastal region of Maine, where charming towns and idyllic islands await your exploration. Stretching along the rugged coastline, this area offers a perfect blend of natural beauty, vibrant communities, and a rich cultural heritage. Boothbay Harbor is a must-visit destination, featuring a picturesque harbor dotted with sailboats and fishing vessels. Explore the Coastal Maine Botanical Gardens, take a scenic boat tour, or indulge in fresh lobster while enjoying panoramic water views.
In addition to the plethora or charming towns, the coastal region of Maine is dotted with captivating islands. Vinalhaven and North Haven, both located in Penobscot Bay, offer a serene escape from the mainland. These islands showcase a tranquil lifestyle, stunning natural landscapes, and a close-knit community atmosphere.
Highlights of the Maine coast include Bar Harbor, located on Mount Desert Island. Known for its breathtaking landscapes, including Acadia National Park, Bar Harbor is a haven for outdoor enthusiasts. Explore scenic hiking trails, enjoy picturesque coastal views, or indulge in fresh seafood at local eateries. Camden, nestled on Penobscot Bay, is another coastal gem. This town offers stunning harbor views, charming streets lined with boutique shops, and a lively arts scene. Take a sailboat ride, visit the historic Camden Opera House, or simply relax by the water and soak in the coastal ambiance. Kennebunkport, located in southern Maine, is a quintessential coastal town with a rich maritime history. Stroll along Dock Square and browse through unique shops and art galleries. Enjoy sandy beaches, visit the iconic Cape Porpoise Lighthouse, or savor delicious lobster rolls at local seafood shacks.
Whether you're seeking outdoor adventures, cultural exploration, or a peaceful coastal retreat, the towns and islands of coastal Maine have something to offer everyone. Immerse yourself in the beauty of the coastline, savor delicious seafood delicacies, and create lasting memories in this picturesque region.