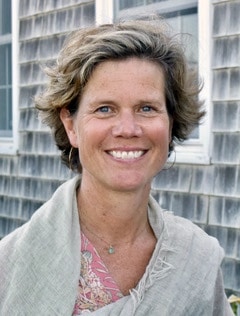 | Broker and Owner Davidson Realty
Davidson Realty
34 Main Street
Vinalhaven, ME 04863
Email Phone: 207.863.2200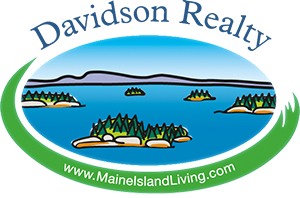 About Kris
Maine islands have a way of touching us deeply. The connection cannot always be verbalized, but it undoubtedly exists. As a Vinalhaven native and seventh-generation islander, this is true for me.
Island living is one of the great graces in my life. Its isolation teaches me the importance of relationships, its sunsets of the profoundness in a moment, its changing tides and seasonal nature about the necessity of balance within our lives. Artist and fellow-islander Eric Hopkins says, I'm "of the island, but really a global girl." He has it right. Island living gives me a sense of place—within myself, fifteen miles out to sea, and within the expansiveness of the world.
Islands are as individual as we are, and preserving this uniqueness is a commitment of mine. With conscious, well-planned development, I believe the integrity of places we cherish can continue to thrive.
If you are thinking of buying or selling real estate on Vinalhaven or North Haven, it would be my pleasure to work with you.